SUBWAY (1994)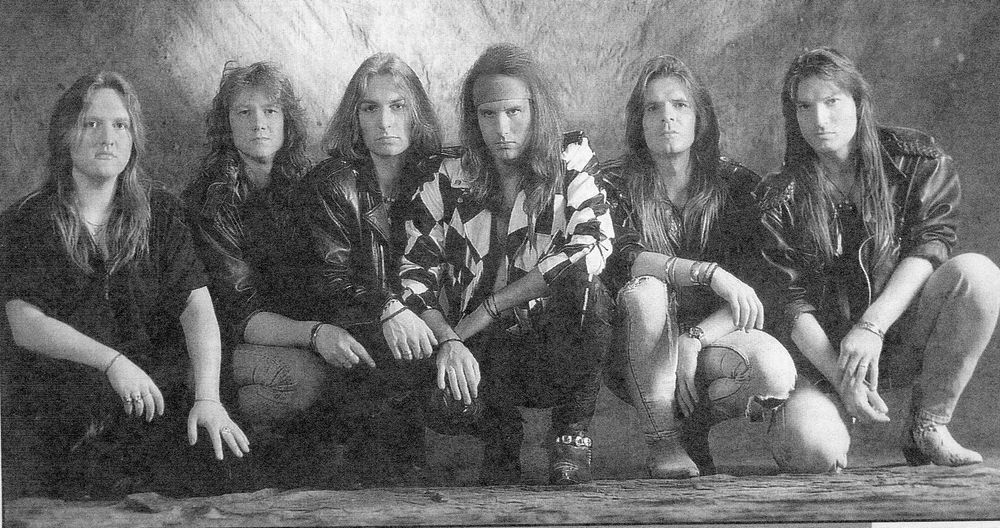 SUBWAY - Hard Rock made in Germany. Back in 1992 the band signed a record deal with Phonag Records and released their 2nd album  "Hold on to your dreams" which was produced by Fernando Garcia (Victory).
The album went directly  into the Swiss Charts (37, 40) https://hitparade.ch/album/Subway/Hold-On-To-Your-Dreams-1510 as well as into the import charts in Japan. Due to sucessful concerts and tours  they got signed by the german label GSE-Records which brought a contract with Warner Chappell Germany. The album was distributed in Switzerland, Germany, Austria Japan, Korea and Taiwan.

During that time the band produced their first video "Hear You Cry" (the band's outstanding rock-ballad). SUBWAY played on festival with  Manfred Manns' Earth Band, Jeff Healey, Kansas, Stan Bush etc.)  and did an European tour tour with Jeff Scott Soto's TALISMAN - 
In 1994 the band released their third album "Taste the Difference" which was produced in Los Angeles by the famous MIKEY DAVIS who also produced the egendary hard-rock band KISS.
More information about SUBWAY can be found  on https://de.wikipedia.org/wiki/Subway_%28Band%29